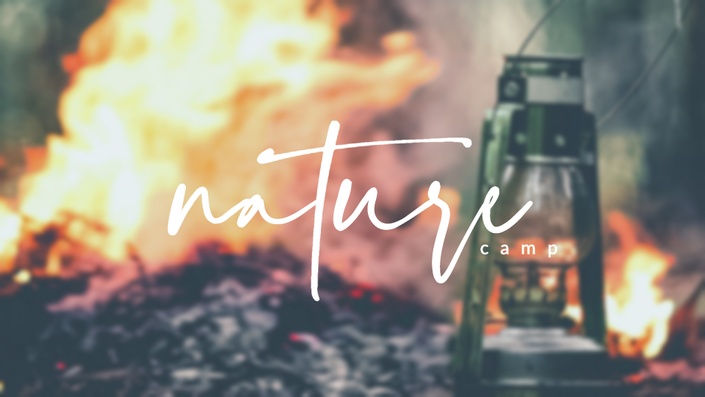 Nature Camp
A FREE ebook to help you connect with the world outside your door


There is an entire Universe supporting you right now. From the plants in your yard or around your city block, to the trees that wave in the wind, the birds that dart through the air, even the dirt that cradles your soles.
These easy-to-follow, three-prompt guides encourages you to take a closer look around you and learn more about the natural allies that lend so much love and care to your life.
Your Guide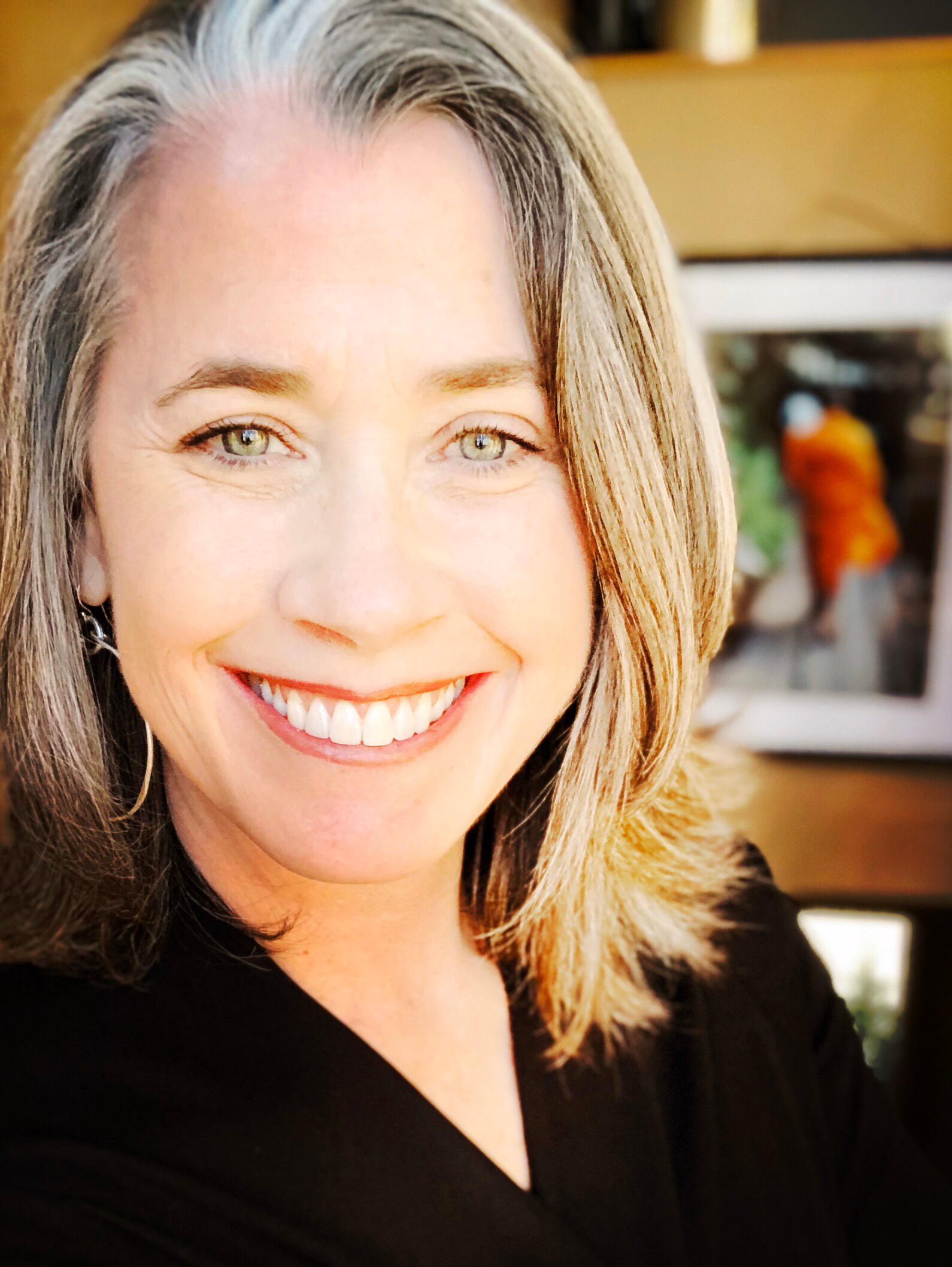 Hello, sweet heart! My name is Tracey Selingo. I am a mom to two amazing young men, a wife to a loving man, a daughter, sister, and friend to a circle of humans whom I adore.
I devote my professional time and energy to your infinite becoming.
My journey through my intuitive (re)discovery and development was, and continues to be, deep, interesting, and, at times, exasperating. I have a fierce love for life and creativity. I believe when we embrace truth, we live fully with purpose and grace.
I am a certified Usui Reiki Master, Earth Medicine School Shaman Practitioner, and Open Heart Meditation Instructor. When I am not teaching and holding the space for you to tap into your deep well of power, I am writing, photographing, or connecting with the nature within and outside of myself.
Feel free to say hello, or learn more about me and my work here.
I look forward to walking with you here.
xo,

Maybe You're Wondering:
What is this?
This is a free ebook. I made it just for you.
What sort of strings are attached?
You will need to "enroll" in this space in order to download the guide. Other than that, zero strings. No sticky webs. No groups to join. It's all yours to work through at your own pace, in your own time.
C'mon. Seriously?
Yes, seriously. I want you to get see and feel the crazy amount of love and support the Universe offers you 24/7.
What should I do with it?
You should read it and then work through the prompts. There are only three prompts, but they are three prompts that you can do for the rest of your lifetime.
I don't like to go outside. Can I still use this guide?
Surprisingly, yes. Just use the prompts to apply to any pets, plants, crystals or other bits of nature you have indoors. Once you see how sweet and kind nature is maybe you'll want to get outside a little more. Just sayin'.
How long will I have access to Nature Camp?
If you download it you'll have access to it forever. If you don't download it you'll have access to it for as long as this page exists. I'd like to say forever, but who really knows for sure.